No activities recorded from Netherlands yet
Recently completed an activity?
Submit your activity to earn steps and help Luna and Leo walk to the Moon!
Other Resources for Dutch Teams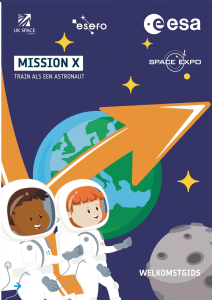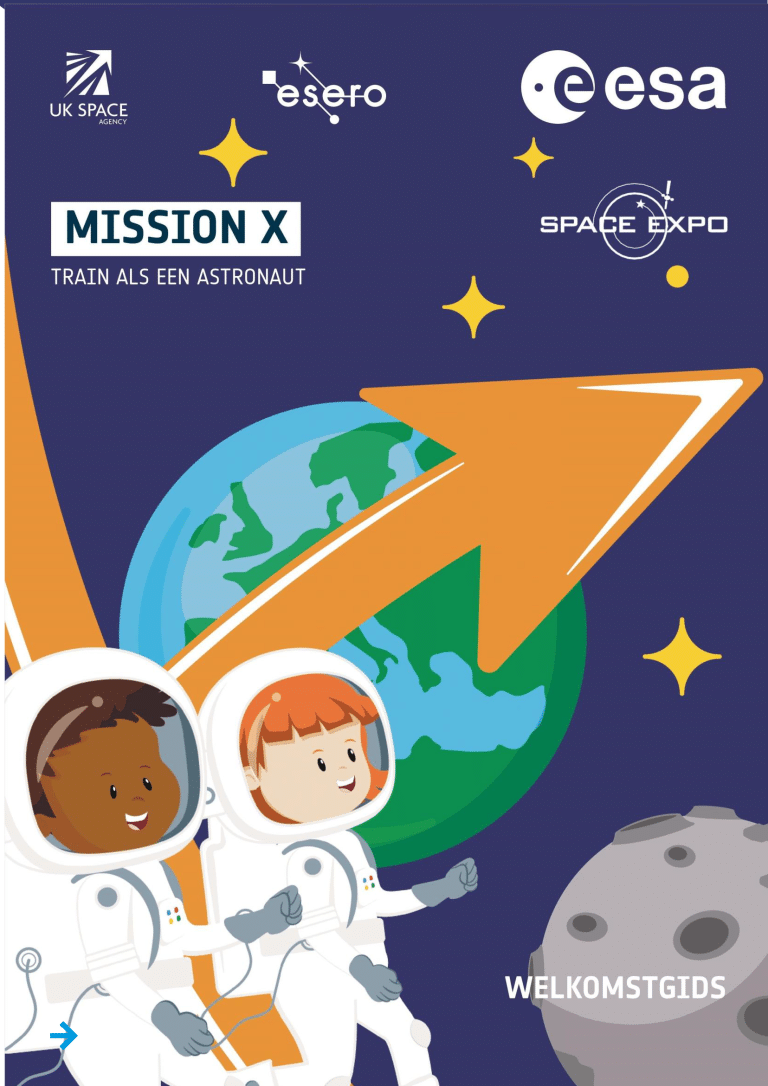 ESERO – Wrijving, luchtweerstand en warmte: Waarom is de terugkeermodule van de Sojuz zwartgeblakerd?
ESERO – Leven in de ruimte: Hoe is het om gewichtloos te zijn?
Join the community!
Follow us on social media and interact with educators around the world.