2021-missionx-website-header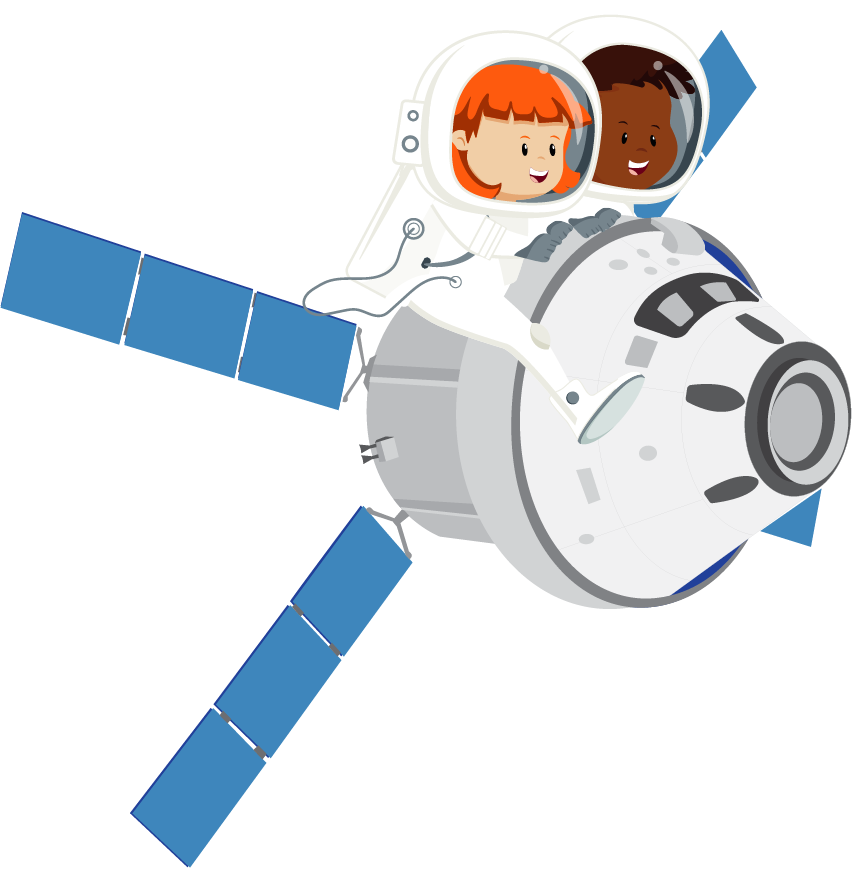 Train like an astronaut!​
It's time to get up, move your body, and train like an astronaut!
Learn the key elements to keeping fit and staying healthy in space and on Earth with Mission X.
Complete physical and scientific activities, and upload them to earn steps. Each step earned helps Luna and Leo walk 384 400km – the distance from Earth to the Moon.
Walk to the Moon Challenge
65040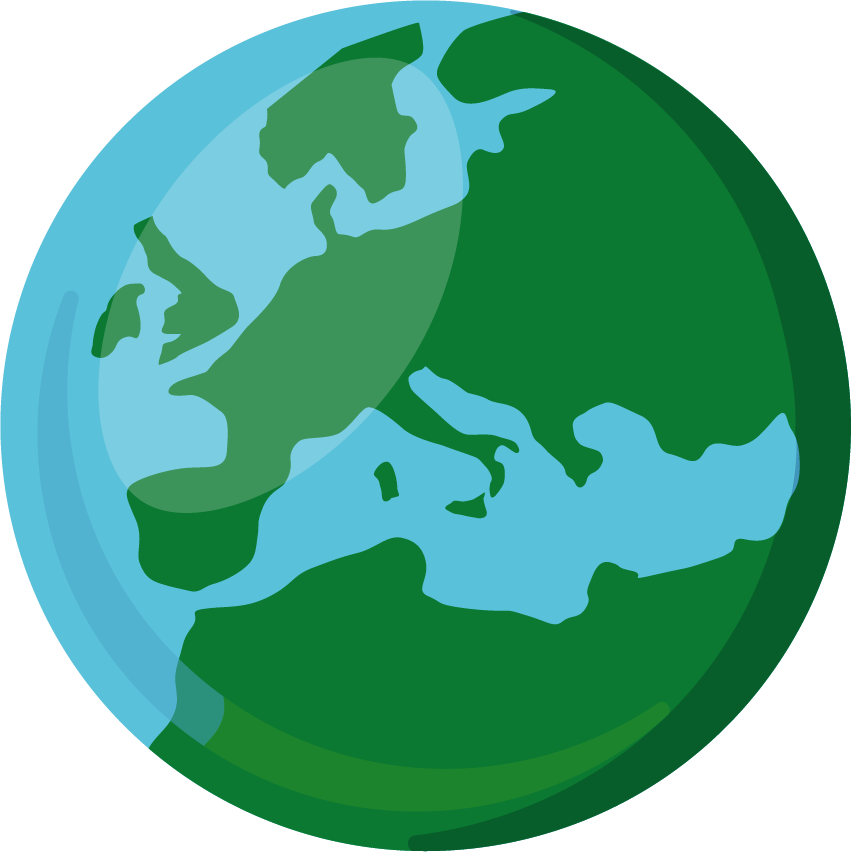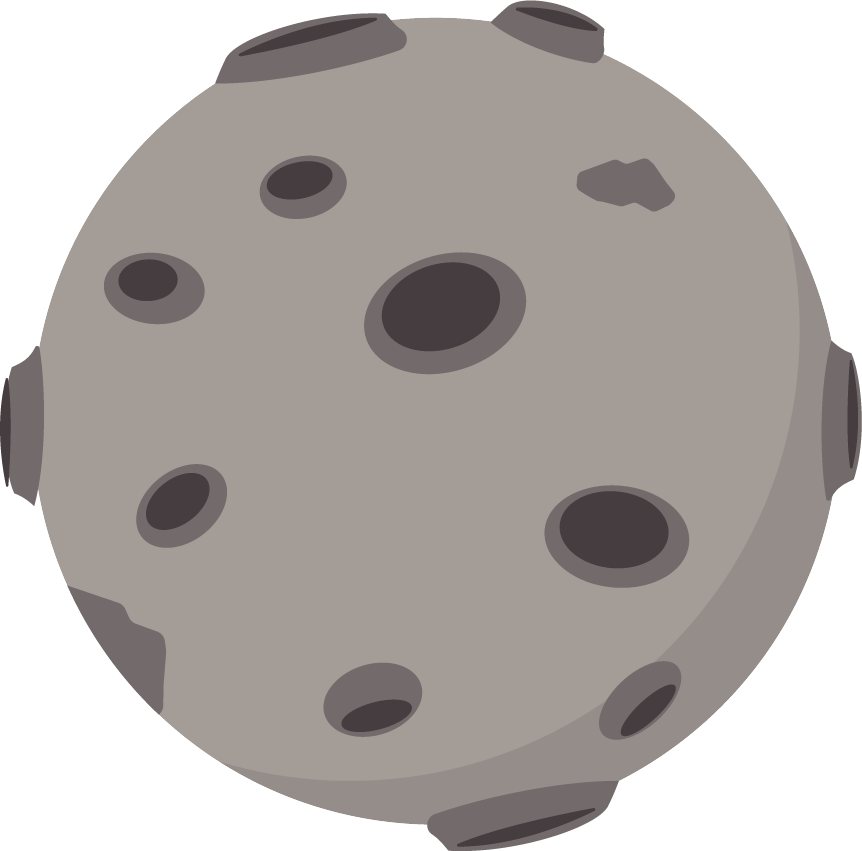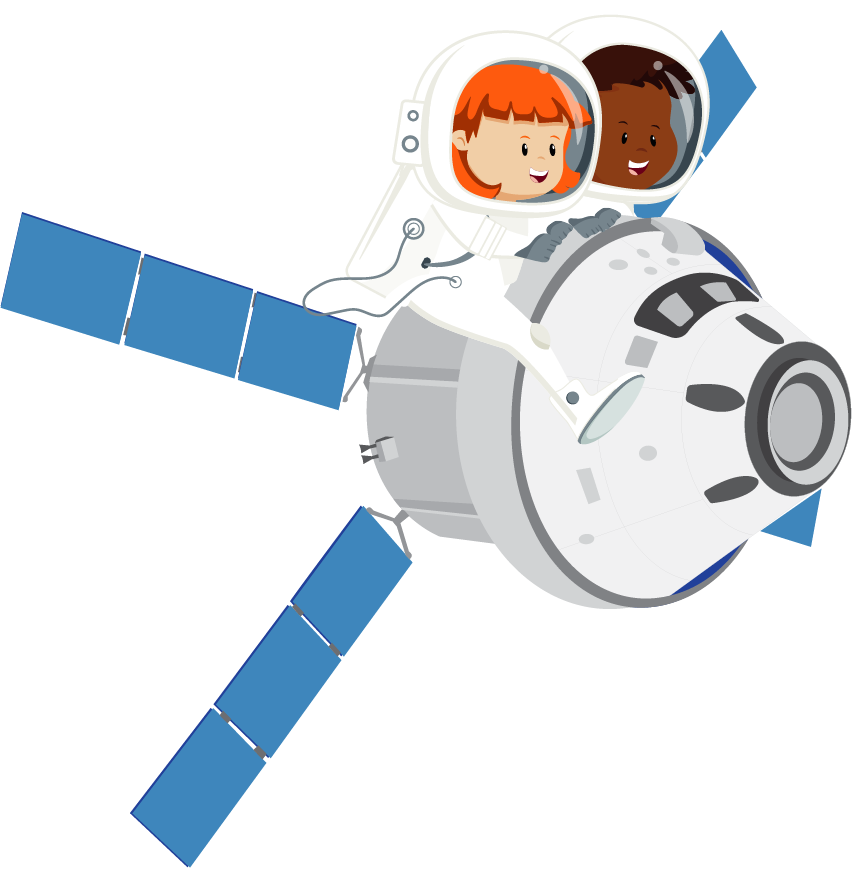 Activities for in and outside the classroom
Explore the Mission X activities made by space scientists and fitness professionals working with real astronauts!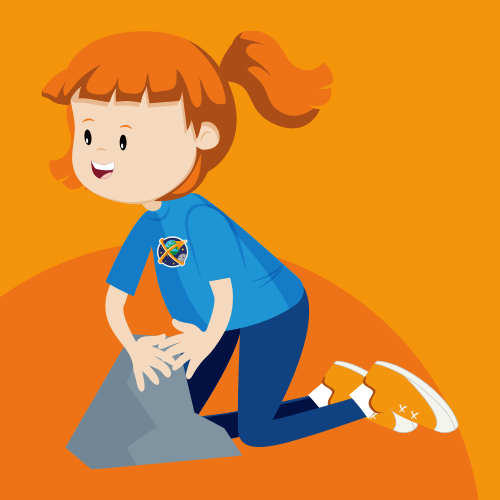 Your Mission: Carry weighted objects from the Exploration Area back to your Base Station to improve aerobic and anaerobic fitness.