Help Luna & Leo Walk to the Moon!
Complete the physical and scientific activities from the Mission X activity catalogue, and upload the activities to earn steps. Each step earned helps Luna and Leo walk 384 400km – the distance from Earth to the Moon.
354130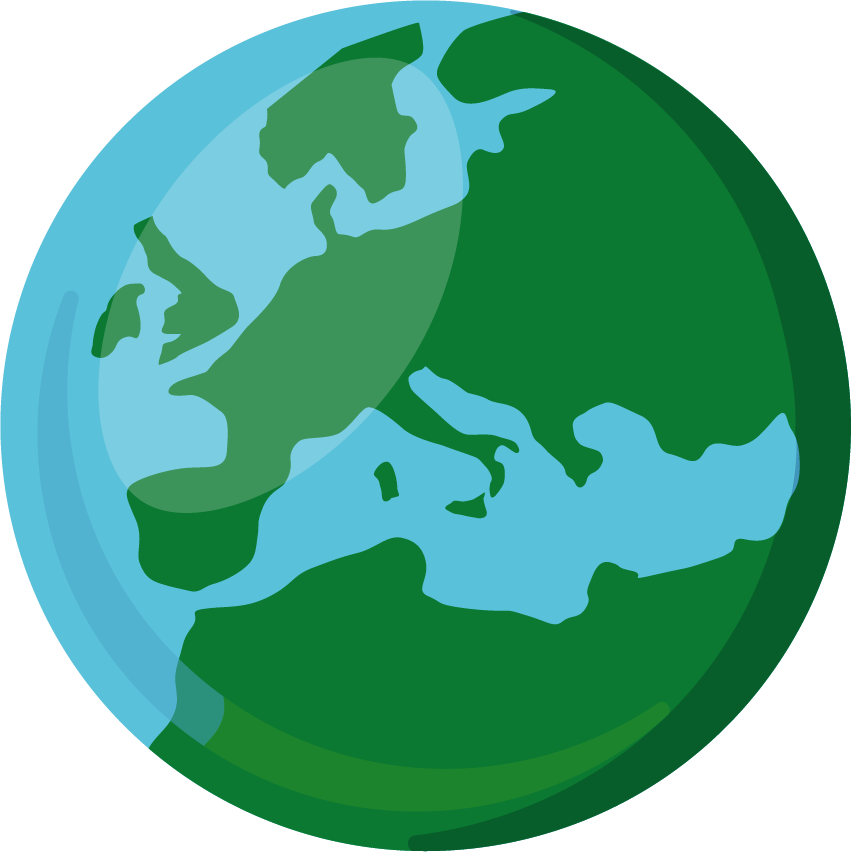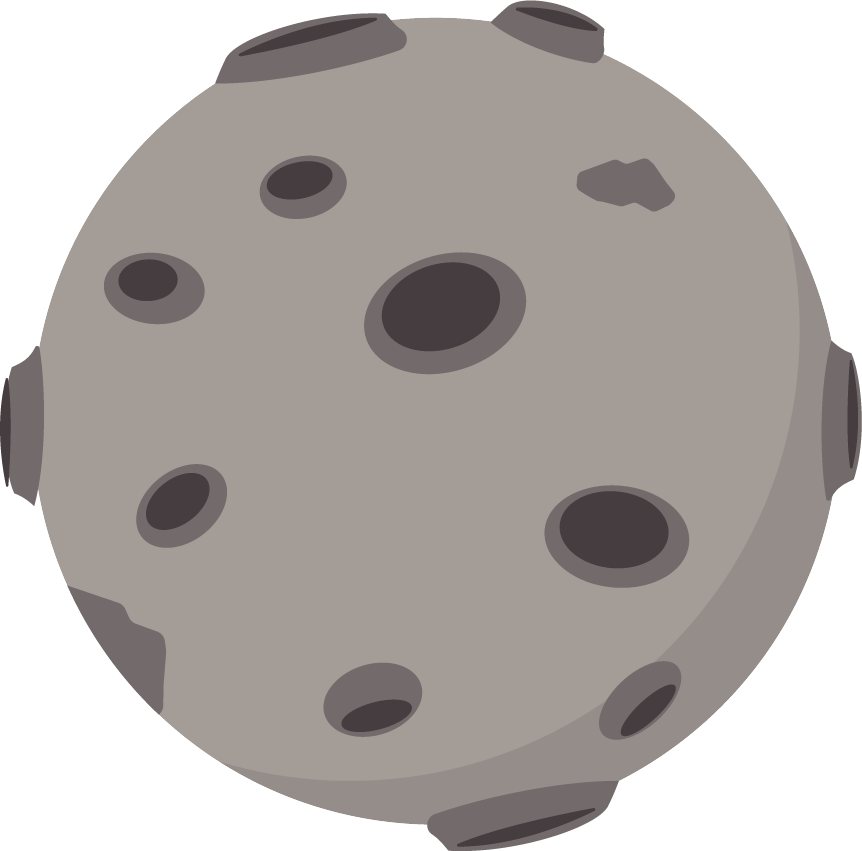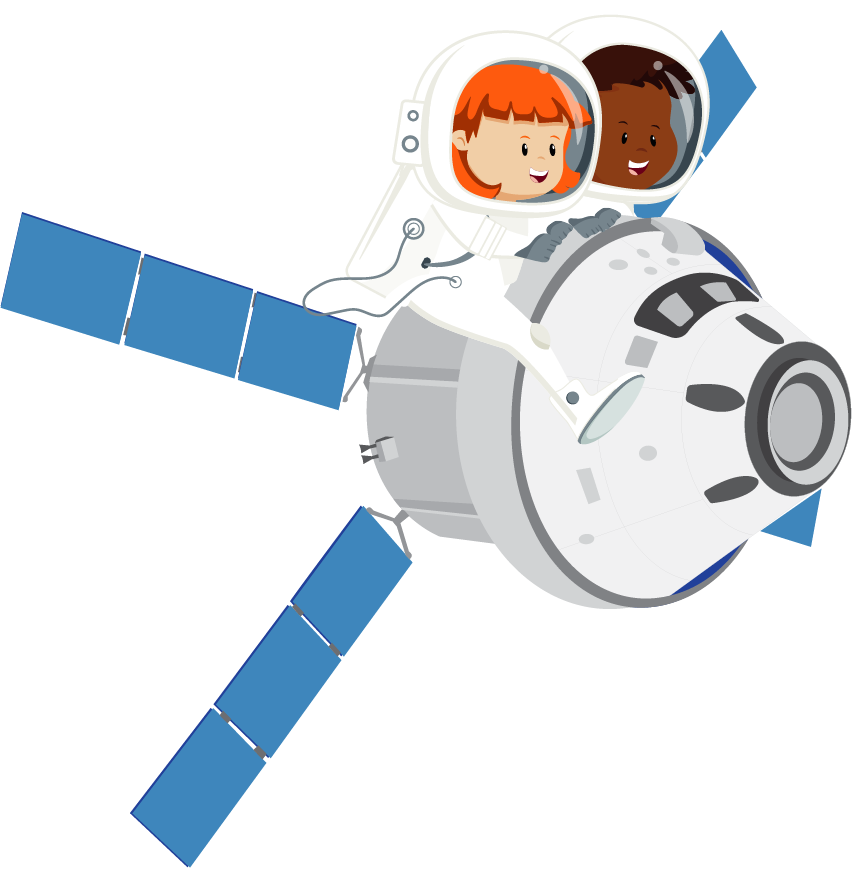 Activities submited for each country
Explore the Activities
Mission X is supported by a set of physical and educational hands-on classroom activities, developed by space scientists and fitness professionals working with real astronauts!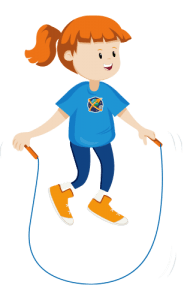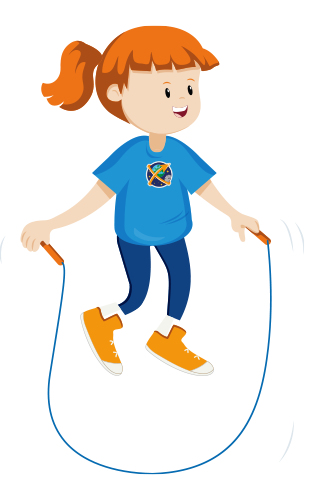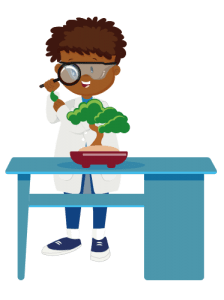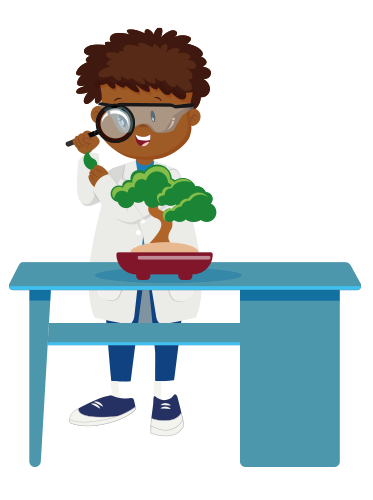 Join the Community!
Follow us on social media and interact with educators around the world.