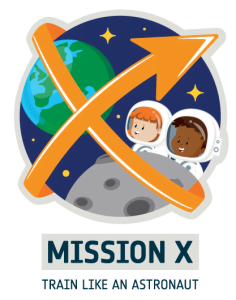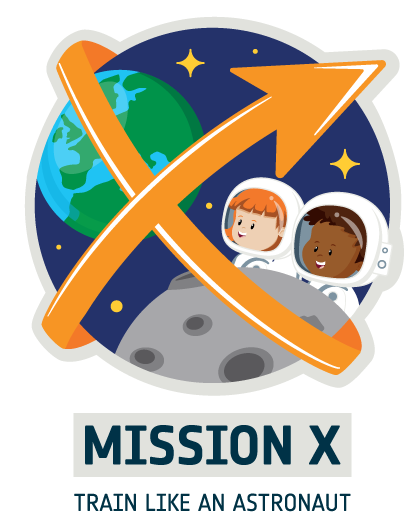 Mission X: train like an astronaut is a free educational project for young people (up to 14 years old) by the European Space Agency (ESA) and the UK Space Agency (UKSA), facilitated nationally by the European Space Education Resource Offices (ESEROs) and volunteer National Organisers. Since its inception in 2011 by the original project developers, NASA, Mission X has engaged over half a million students across the globe.
Developed by space scientists and fitness professionals working with astronauts and space agencies worldwide, Mission X uses the excitement of space exploration to inspire students to learn about science, nutrition, exercise, and space.
Each year from September to May, teams of students can participate in the Walk to the Moon Challenge. During the challenge, teams complete the Mission X activities and submit them to earn steps. Steps earned by all of the participating teams help the Mission X mascots, Luna and Leo, walk 384 400km – the distance from Earth to the Moon. Learn more about the challenge here.
Is your country not listed?
You can still take part in the challenge! Your registration will be managed by our UK National Organiser. 
National Organisers and their partners help facilitate the Mission X project in each of our participating countries by providing local support.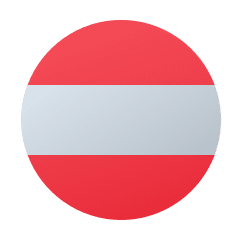 ESERO Austria
Partners: Ars Electronica Center Linz, RUAG Space, ALR/FFG, Astronaut Franz Viehböck, Stem & mint e.U. Space and Science Communications, Austrian Planetarium Society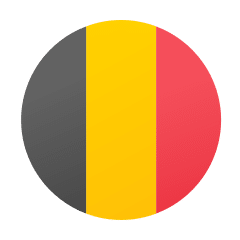 ESERO Belgium (French), ESERO Belgium (Flemish)
Partners: Euro Space Center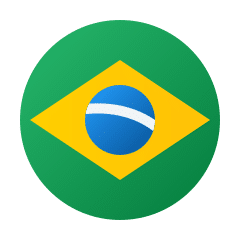 Universidade Estadual do Norte Fluminense and Louis Cruls Astronomy Club General Coordinator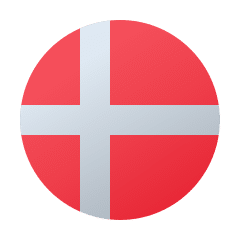 Planetarium
Partners: ESERO Denmark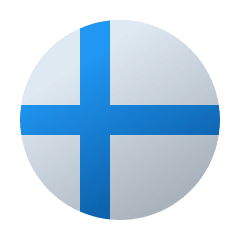 ESERO Finland
Partners: Skolresurs/Resource Center for Science, Mathematics and Technology at Åbo Akademi University, Heureka Science Center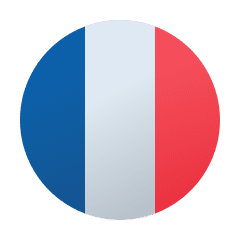 ESERO France
Partners: Centre National d'Etudes Spatiales (CNES)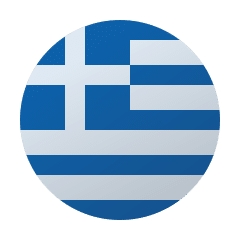 Volunteer Local Educator
Partners: Ellinogermaniki Agogi, The Greeks, Department of Law & Economics (University of Piraeus)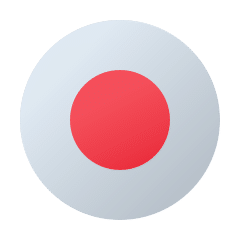 Kyorin University
Partners: JAXA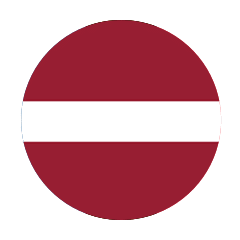 Space Education Centre
ESERO Luxembourg
Partners: Luxembourg Science Center, Luxembourg Space Agency, Luxembourg Ministry of Education, Euro Space Center
Astrofísica
Partners: Instituto de Astronomia UNAM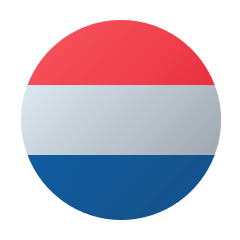 ESERO Netherlands and Space Expo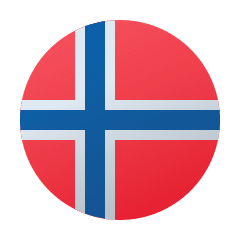 Andøya Space Education and ESERO Norway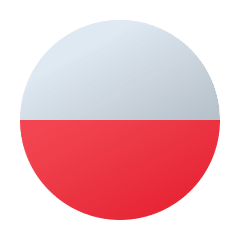 Volunteer Local Educator
Partners: Gmina Gdów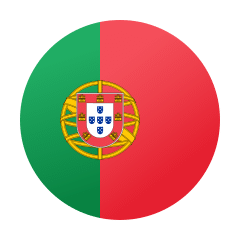 Ciência Viva and ESERO Portugal
Partners:  Faculdade de Motricidade Humana da Universidade de Lisboa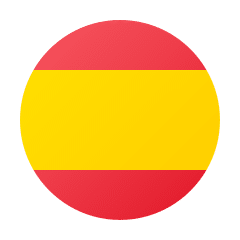 ESERO Spain
Partners: Parque de las Ciencias and ImFine Research Group (INEF–UPM)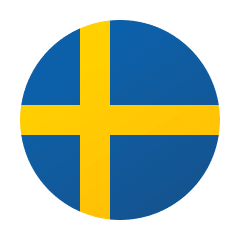 ESERO Sweden
Partners: Swedish National Space Agency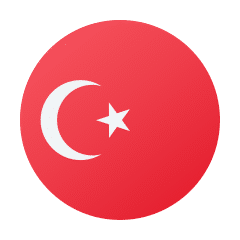 Volunteer Local Educator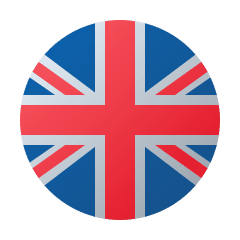 ESERO UK and UK Space Agency
Partners: STEM Learning