Team Leader Dashboard
Welcome to Mission X: train like an astronaut! The 2023 edition of the challenge is now closed.
You can begin registering student teams for the 2024 edition on 20 September 2023.
Teams
Create new team
Certificate
Teams
No teams registered for 2023-2024 edition
No teams registered for 2022-2023 edition
Create new team
Certificate
Get started
New to Mission X? Here are some handy links to help you prepare and run the project in your classroom.
Explore the Activities
Mission X is supported by a set of physical and educational hands-on classroom activities, developed by space scientists and fitness professionals working with real astronauts!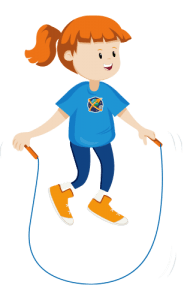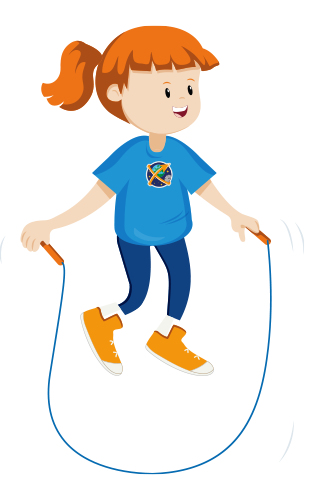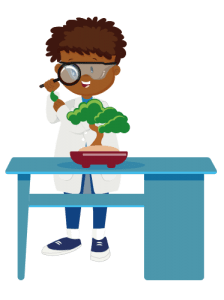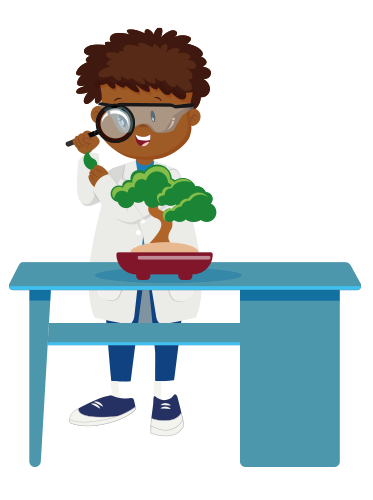 Join the community!
Follow us on social media and interact with educators around the world.