Hjelp Luna og Leo med å gå til månen!
Fullfør fysiske og vitenskapelige aktiviteter som du finner i Mission X aktivitets katalog, and upload the activities to earn steps. Each step earned helps Luna and Leo walk 384 400km – the distance from Earth to the Moon.
start earning steps in...
Utforsk aktivitetene
Mission X har mange fysiske og vitenskapelige klasseromsaktiviteter, utviklet av romforskere og treningsfagfolk som jobber med ekte astronauter!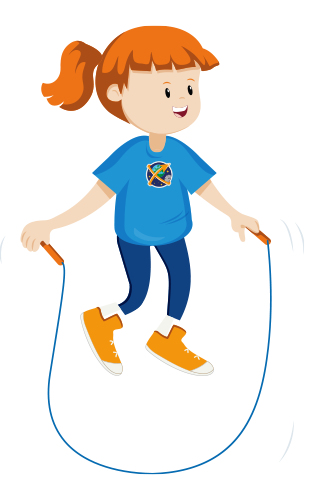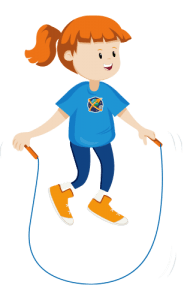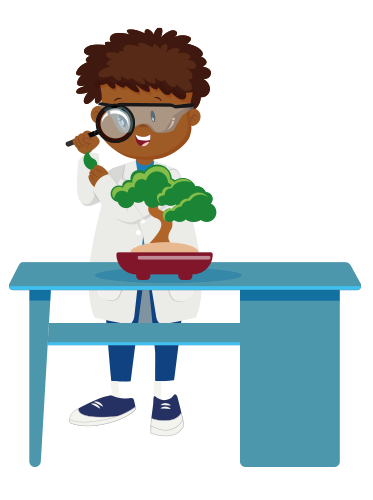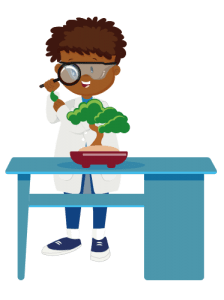 Join the Community!
Følg oss på sosiale medier og samhandle med lærere og elever over hele verden.