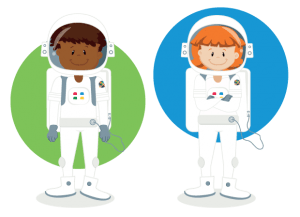 Astronauts must have many skills, in-depth knowledge, and be in top physical condition. And while it takes years of training to prepare for spaceflight, the first steps to building those key skills begin here on Earth, from a young age.
In
Mission X: train like an astronaut
, students will learn the key elements to keeping fit and staying healthy in space and on Earth. Developed by space scientists and fitness professionals working with astronauts and space agencies across the world, Mission X uses the excitement of space exploration to inspire students to learn about
science
,
nutrition
,
exercise
og
space
. The project can be delivered either through the curriculum, through collapsed timetable days, through homework challenges or clubs … or a mixture!
Mission X har som mål å fremme undervisning og læring av STEM-kompetanser og fysiske ferdigheter gjennom to sett med aktiviteter: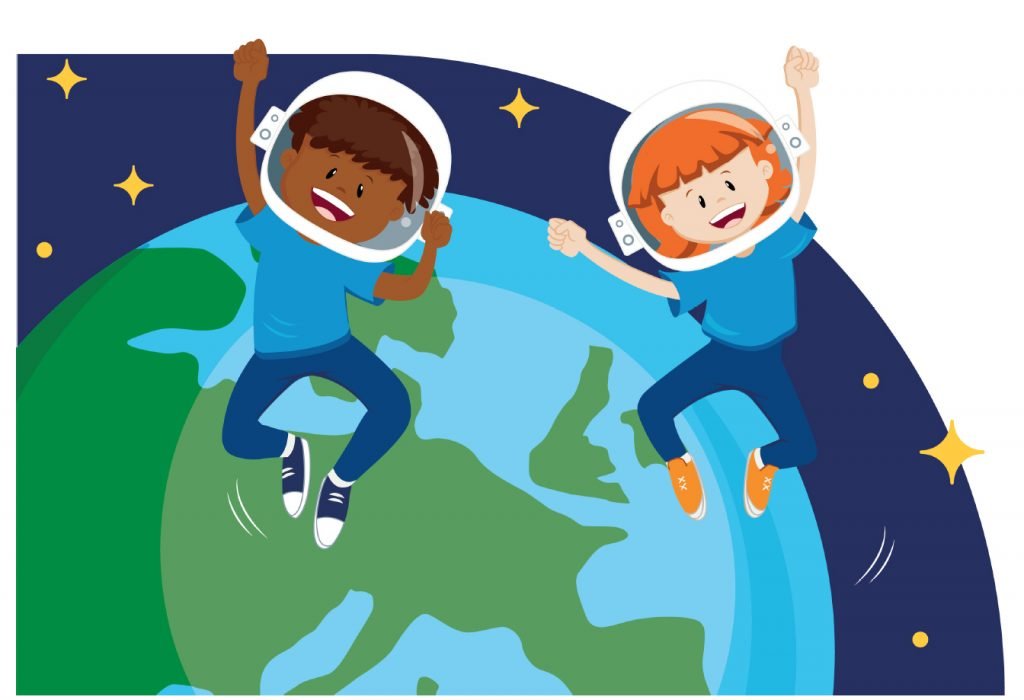 Fysiske aktiviteter er treningsoppdrag som setter søkelys på bl.a. styrke, utholdenhet, koordinasjon, balanse og romoppfattelse.
Vitenskapelige aktiviteter er klasseromsaktiviteter som setter søkelys på STEM-emner,

og disse gjør det mulig for elever å øve på bl.a. vitenskapelig argumentering, kritisk tenkning og teamarbeid.
Teams across the world complete Mission X activities and submit them online to earn steps. Steps submitted by all of the participating teams help the Mission X mascots, Luna and Leo, walk 384 400km – the distance from Earth to the Moon.
Earn steps to help Luna and Leo Walk to the Moon!
The challenge takes place annually from January to May.
The challenge is designed to be completed in 6 weeks, but can be adapted. There is no minimum or maximum amount of activities that must be completed to participate in the challenge.
Aldersgruppe:
The Mission X activities are developed for
ages 8-12
, but can easily be adapted for other age groups and skill levels.
Lag:
Det kreves ikke noe minimum eller maksimum antall lagmedlemmer for å delta, men elevene oppfordres til å jobbe med minst 1 annen person.
Hvert lag må støttes av en lagleder (lærer, mentor, pedagog eller forelder).
Familielag er velkomne.
Åpent over hele verden:
Nasjonale arrangører
bidra til å markedsføre og støtte prosjektet i hvert av våre deltakerland.
Hvis landet ditt ikke er oppført, kan du fortsatt delta i utfordringen!

Registreringen din vil da bli administrert av den nasjonale arrangøren i Storbritannia.
The Walk to the Moon Challenge step calculator will open for submissions 16 January 2023! 
Trinn 1: Log-in på din laglederkonto
Trinn 2: Click the Submit Activities button for each of your registered Teams.
Trinn 3: Select the activity your team completed. Score how well your Team completed the activity. Click Submit.
Trinn 4: Earned steps are automatically generated and added to the Walk to the Moon Challenge page!
Team members can also track their individual progress using the Elevene loggbok.

Introduksjon til aktiviteter
Fysisk aktivitet
Vitenskapelig
Fysisk aktivitet
De fysiske aktivitetene bruker de samme kroppsdelene/systemene som astronauter gjør under opplæringen og på oppdrag i verdensrommet. Aktivitetene kan brukes av enkeltelever eller presenteres til en klasse av lærerne.
Hver aktivitet inneholder et teamoppdrag, forklaring hva oppdraget dreier seg om, mål med oppdraget og hensikten med det. I tillegg er ord, uttrykk og beslektede fakta inkludert. Retningslinjer for sikkerhet følger også med, sånn at hver aktivitet kan fullføres på en trygg og vellykket måte. De fysiske aktivitetene kan øves på over tid, enten ved at de gjøres samtidig eller at elevene konsentrerer seg om én aktivitet pr. uke. See all of the activities here.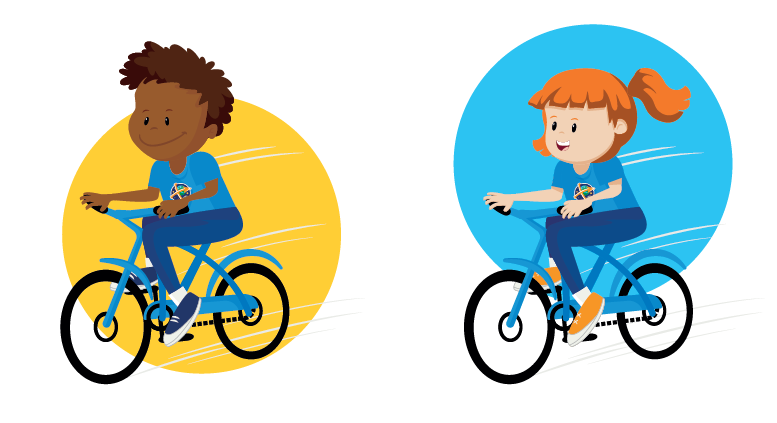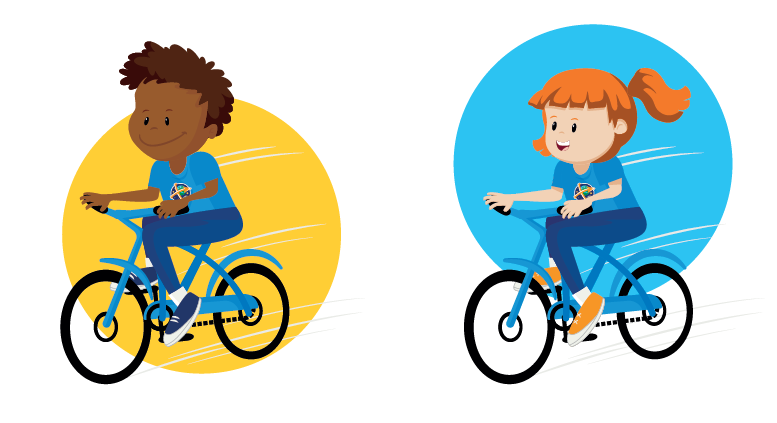 Vitenskapelig
Ekstra verktøy og ressurser