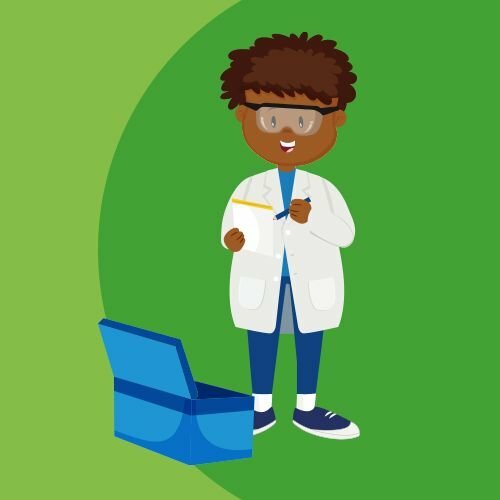 Your Mission:
Investigate the relationship between microorganisms and many every day products.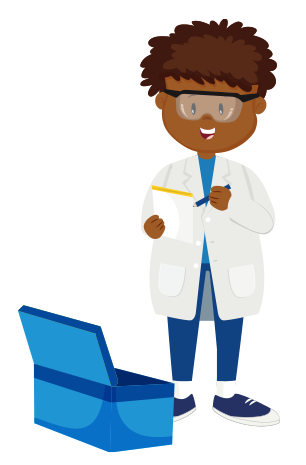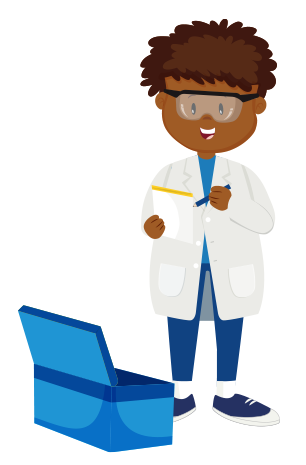 Mikrober lever overalt, inkludert verdensrommet! Forskere har rapportert at noen bakterier kan utvikle seg til et høyre antall på den internasjonale romstasjonen enn på jorda. Derfor er renslighet og riktig håndtering av søppel en viktig del av det å bo på ISS
I denne aktiviteten skal lagene undersøke forholdet mikroorganismer har til mange av produktene de bruker hver dag. Merk: denne aktivitets-PDFen er for øyeblikket bare tilgjengelig på engelsk. 
Ferdigheter
Vitenskapelig metodikk, kommunikasjon, samarbeid, problemløsning
Læringsmål:
analysere mikrobielt liv basert på forskning
undersøke forholdet mellom mange hverdagsprodukter og mikroorganismer
undersøke virkningen av mikroorganismer på dagliglivet
oppdage at mikroorganismer har det største mangfoldet av alle levende organismer
forklare hvordan mikroorganismer er gunstige for mennesker og miljø
Utstyr
skoeske eller beholder
forseglingspose med glidelås
bilder av eller følgende elementer:

yoghurt
blå ost
sveitsisk ost
brødskive
splitterter eller peanøtter
kaffebønner
bilde av varme kilder eller geysir
steril, tom beholder med antibiotika
svette sokker
eddik
plastnese eller bilde av nesen

Per elev:
Tid
Leksjon: 1-2 skoledager
Explore more Mission X activities!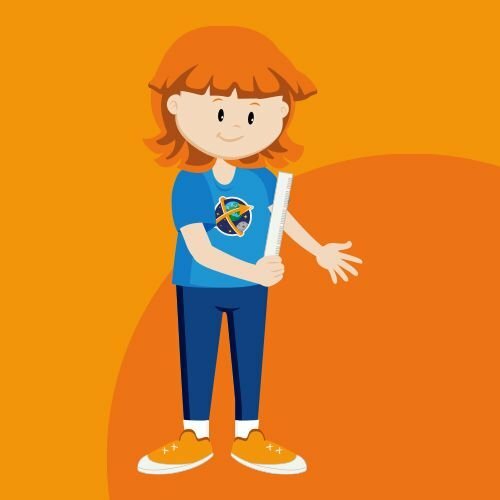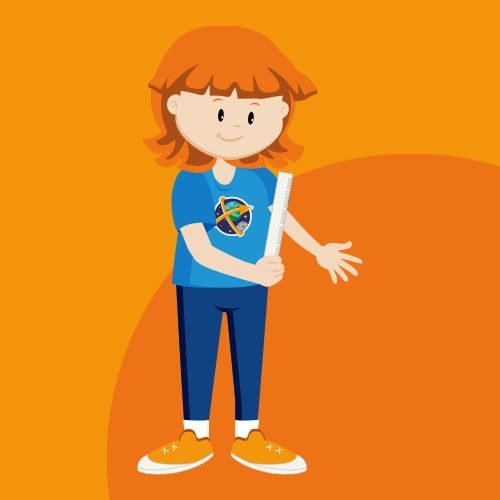 Your Mission: Perform a reaction time activity using a ruler to practice hand-eye coordination and concentration. In preparation for space …