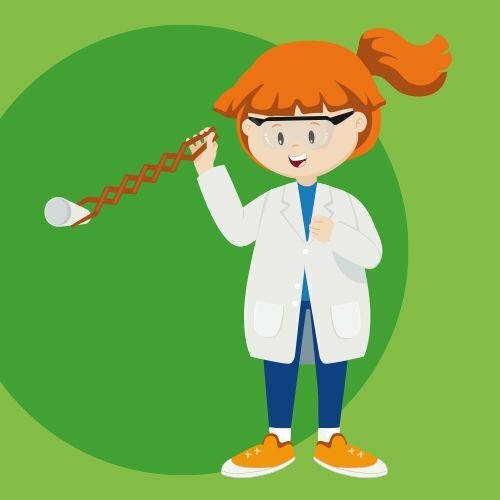 Your Mission:
Design and build a robotic arm to perform some simple tasks.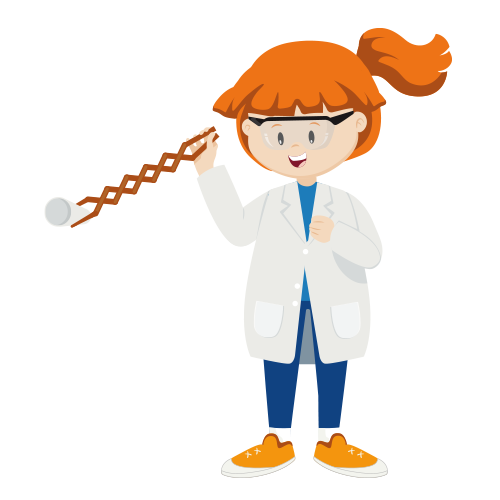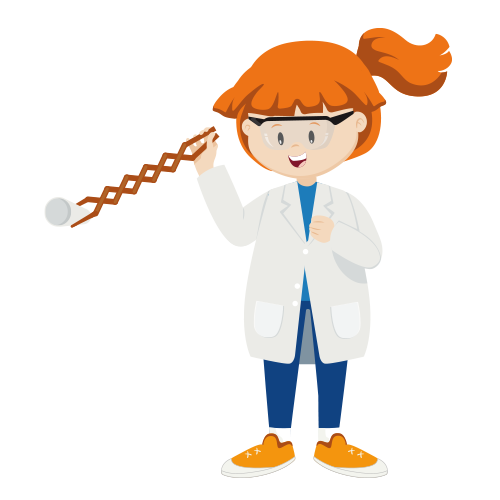 Forskere har designet og brukt robotarmer til hjelp i verdensrommet i årevis. På jorda har forskere designet robotarmer for alt fra å flytte tungt utstyr til å utføre delikat kirurgi. Robotarmer er viktige maskiner som hjelper mennesker å jobbe på jorda så vel som i verdensrommet.
I denne aktiviteten vil lagene designe og bygge en robotarm for å utføre noen enkle oppgaver. Merk: denne aktivitets-PDFen er for øyeblikket bare tilgjengelig på engelsk.
Ferdigheter
Engineering, design og samarbeid
Læringsmål:
oppdage forholdet mellom lengden på robotarmen og vanskelighetsgraden for å gripe gjenstander
undersøke betydningen av hengsler i armfunksjon
samarbeide om å designe en arm
teste ulike materialer for endeverktøy (gripere)
sammenligne og endre design basert på hvor godt de oppfyller ytelseskriterier og begrensninger
Utstyr
Robotarm

96 ispinner
24 viskelær eller svampbiter
12 sett med spisepinner
12 pinsetter
12 oppbevaringskasser
12 bordtennisballer
saks
splinter
hullmaskin eller syl

Endeverktøy (griper)

isopor- eller papirkopper (2 per endeverktøy)
12 cm lange hyssingbiter (3 per endeverktøy)
cellofan teip
piknikkniver i plast (taggete)
sugerør eller slikkepinne (1 per endeverktøy)
Tid
1 time
Explore more Mission X activities!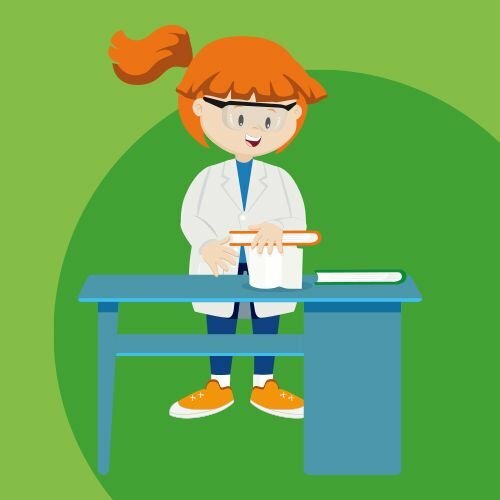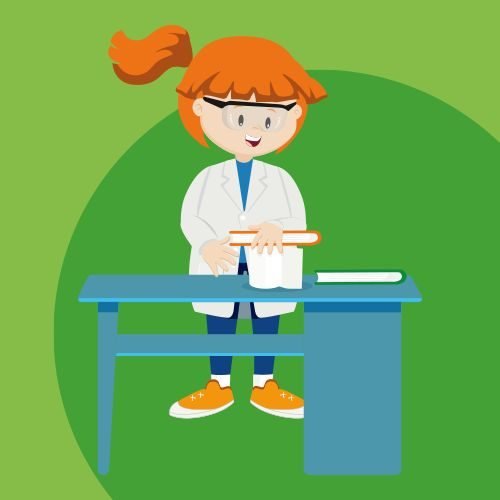 Your Mission: Observe and compare bones, and design bone models to investigate ways to keep bones healthy. Explorers need strong …