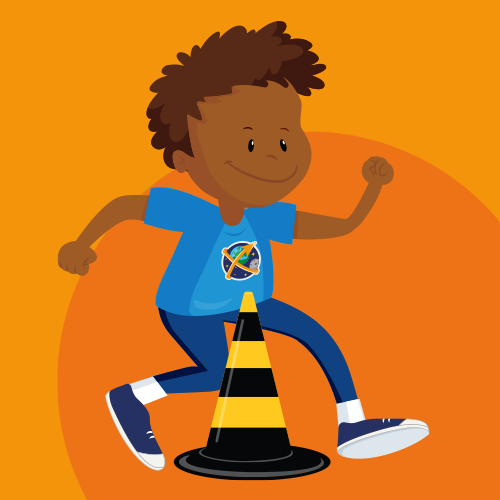 Smidighetskurs for astronauter
Your Mission:
Complete an agility course as quickly and as accurately as possible to improve agility, coordination and speed.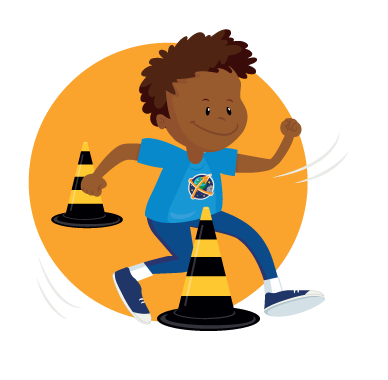 Når astronauter går ut i verdensrommet og returnerer tilbake til jorden, opplever de utfordringer med balanse og kroppskontroll på grunn av endringer i tyngdekraften. Smidighetskurset brukes til å måle balanse, fotarbeid og smidighet som respons på endringer i tyngdekraften.
Ferdigheter
Balanse, smidighet, romlig bevissthet, lateralitet, retningsbestemt
Læringsmål
fullfør et smidighetskurs så raskt og så nøyaktig som mulig for å forbedre bevegelsesferdigheter, koordinasjon og hastighet
registrer observasjoner om forbedringer i smidighet under denne fysiske opplevelsen i Loggboka
Utstyr
Åtte merkekjegler, eller andre små, stødige gjenstander
Målebånd eller målerstav
Papir og blyant
Klokke eller stoppeklokke
(Valgfritt) Svømmenudler 
For elevene: Loggboka og blyant
Tid
15-30 minutter per klasse
Explore more Mission X activities!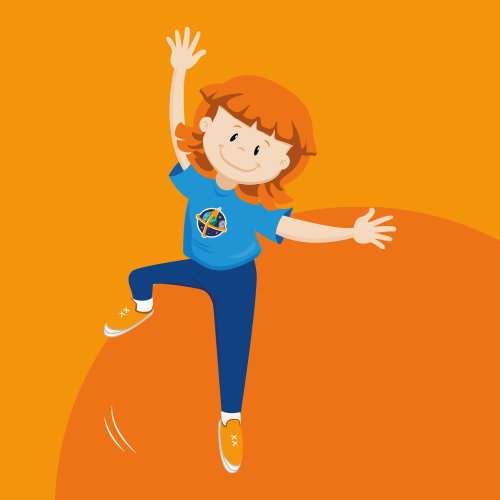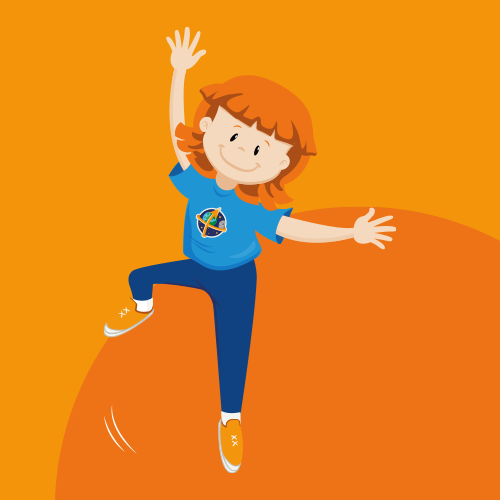 Your Mission: Perform an exercise with balls of different weights, as if you were in different gravitational conditions, to strengthen …