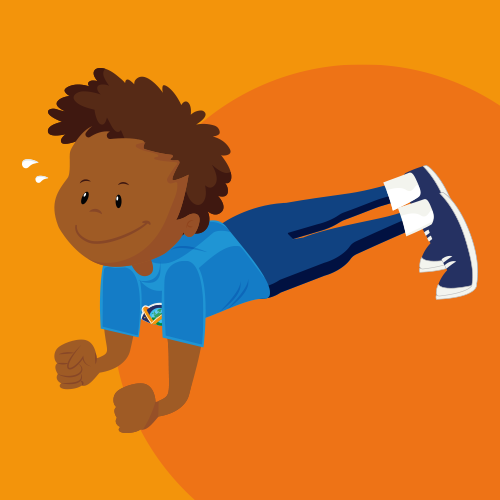 Bygg opp kjernemuskulaturen
Your Mission:
Perform the Commander Crunch and Pilot Plank to improve the strength in abdominal and back muscles.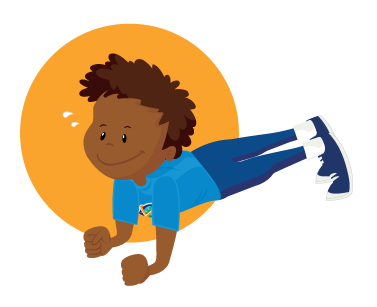 Astronauter i verdensrommet må være i stand til å vri, bøye, løfte og bære massive gjenstander. De må ha sterk kjernemuskulatur slik at de kan utføre oppgavene sine effektivt og unngå skader. For å opprettholde muskelstyrken mens de er i verdensrommet, trener astronauter kjernebyggende aktiviteter før, under og etter oppdragene deres.
Ferdigheter
Styrke, utholdenhet, balanse
Læringsmål
utfør Commander Crunch og Pilot Plank for å forbedre mage- og ryggmuskelstyrken
registrere observasjoner om forbedringer i kjernemuskelstyrke under denne fysiske opplevelsen i Misjonsjournal
Utstyr
Klokke eller stoppeklokke
For elevene: Loggboka og blyant
Tid
10-15 minutter per klasse
Explore more Mission X activities!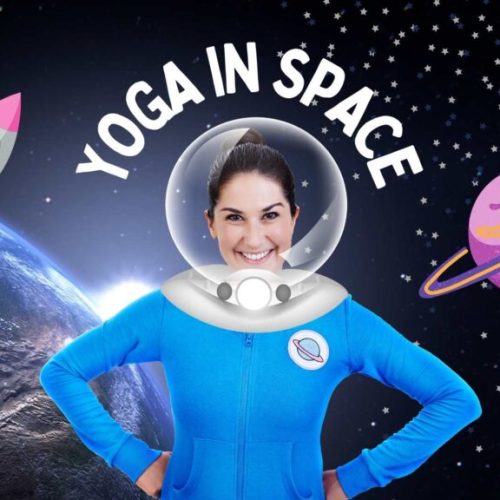 Join ESA astronaut, Samantha Cristoforetti and Jaime from Cosmic Kids on a brand new adventure… Yoga in Space! Follow along …