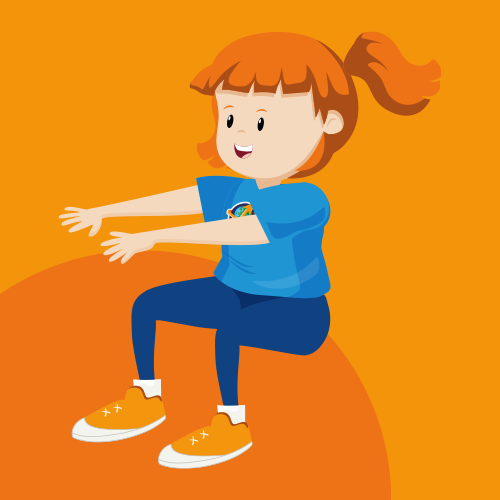 Your Mission:
Perform body-weight squats and push-ups to develop upper and lower body strength in muscles and bones.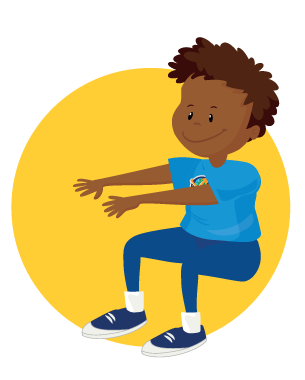 Astronauter må utføre fysiske oppgaver i verdensrommet som krever sterke muskler og bein. I et miljø med redusert tyngdekraft kan muskler og bein bli svake, så astronauter må forberede seg med styrketrening. De jobber med styrke- og kondisjonsspesialister på jorden og fortsetter å jobbe i verdensrommet for å holde muskler og bein sterke for utforskningsoppdrag og oppdagelsesaktiviteter.
Ferdigheter
Styrke, balanse, utholdenhet, teamarbeid, motstand
Læringsmål
Utfør knebøy og push-ups med kroppsvekt for å utvikle over- og underkroppsstyrke i muskler og bein
Registrer observasjoner om forbedringer i styrketrening under denne fysiske opplevelsen i misjonsjournal
Utstyr
Valgfritt utstyr:

Klokke eller stoppeklokke
Veggtilgang
Metronome

For elevene: Loggboka og blyant
Tid
15 minutter per klasse
Explore more Mission X activities!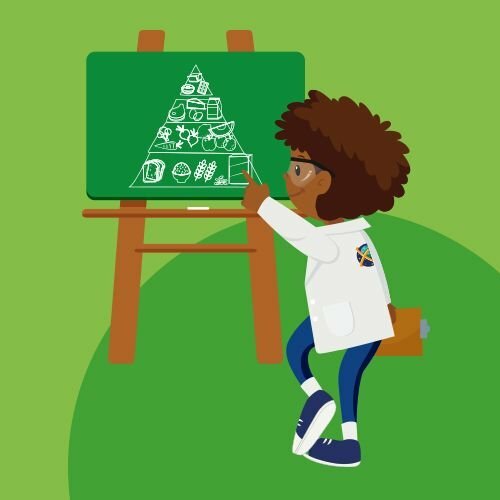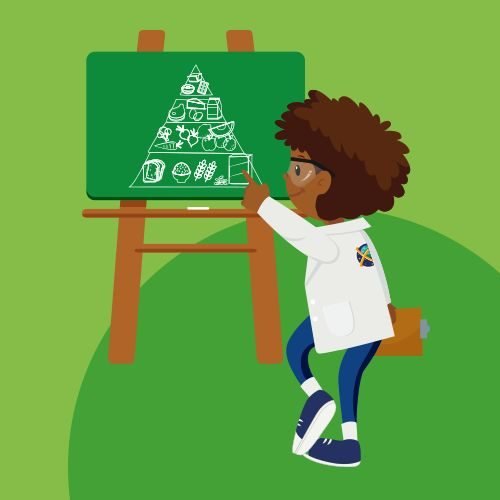 Your Mission: Investigate healthy food choices and Calorie needs for life on earth vs. life in space Astronauts living on …