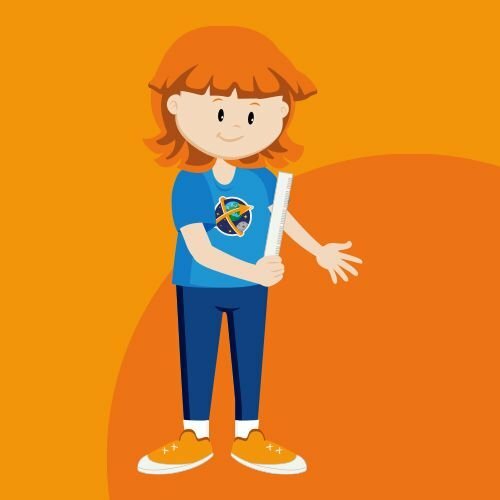 Your Mission:
Perform a reaction time activity using a ruler to practice hand-eye coordination and concentration.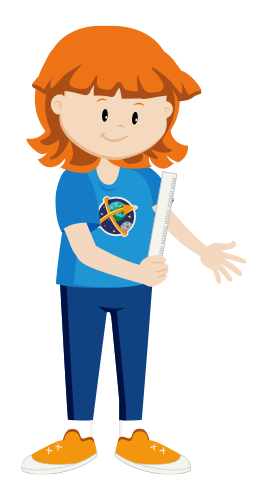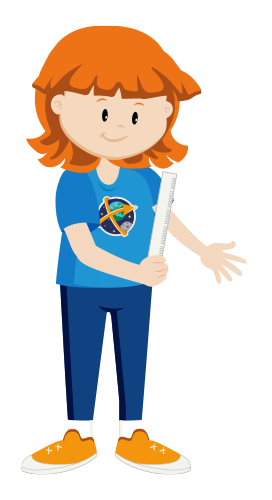 Som forberedelse til romfart investerer astronauter mange timer i å øve på hånd-øye-reaksjonstiden. Å betjene robotarmen på den internasjonale romstasjonen krever at besetningsmedlemmer har raske reaksjonstider. Besetningsmedlemmer må også være forberedt på miljøfarer som lys og solvind som kan ha negativ innvirkning på reaksjonstiden.
Ferdigheter
Hånd-øye-koordinasjon, Finmotorikk, Kommunikasjon, Teamarbeid, Reaksjonstid
Læringsmål
Utfør en tidsreaksjonsaktivitet ved å bruke en linjal for å øve på konsentrasjon og forbedre hånd-øye-reaksjonstiden
Registrer observasjoner om forbedringer i denne ferdighetsbaserte opplevelsen i Misjonsjournal.
Utstyr
Metriske linjaler - tre, hard plast eller metall
For elevene: Loggboka og blyant
Tid
10-15 minutter per klasse
Explore more Mission X activities!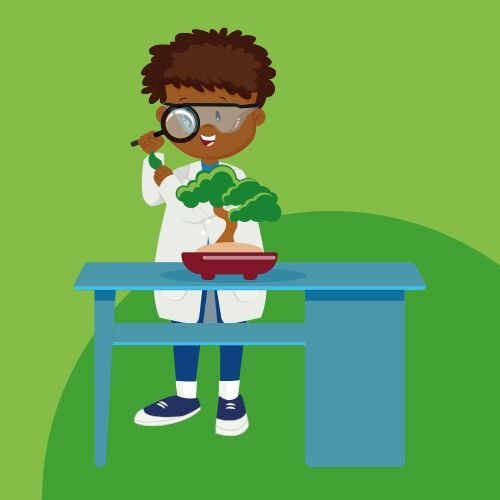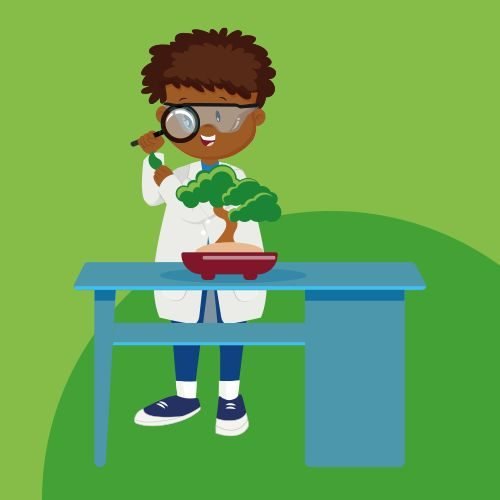 Your Mission: Follow the development of three plants for 12 weeks to explore germination and plant growth.  If astronauts are …