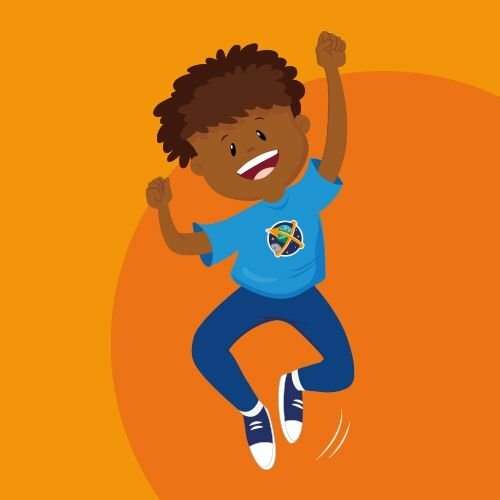 Tren med Astronauten Tim Peake
Your Mission:
Perform an activity that blends together squats, pushups, and jumping in the air (burpees) to promote muscular strength, agility, coordination and endurance.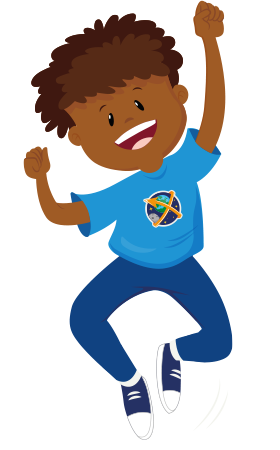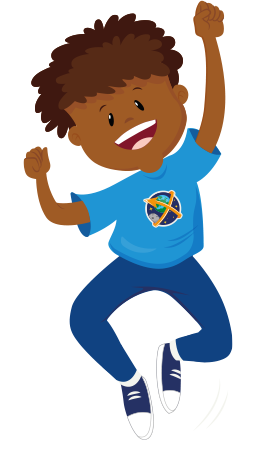 I et miljø med redusert tyngdekraft kan muskler og bein bli svake, så astronauter må delta i styrketrening for å motvirke den svekkede effekten av mikrogravitasjon. Før, under og etter å ha bodd i rommet jobber astronauter tett med treningsspesialister for å trene hardt og holde muskler og bein sterke for utforskningsoppdrag og oppdagelsesaktiviteter. Aktiviteter som trener hele kroppen er viktige for å forberede seg på utfordringene med å bo og arbeide i rommet. 
Ferdigheter
Styrke, koordinasjon, utholdenhet
Læringsmål
Utfør en serie burpees for å forbedre smidighet, koordinasjon, samt kardiovaskulær og muskulær utholdenhet
Registrer observasjoner og forbedringer om denne opplevelsen i Misjonsjournal
Utstyr
Ingen spesialutstyr nødvendig, men sørg for at underlaget er egnet for deltakernes sikkerhet og komfort.
For elevene: Loggboka og blyant
Tid
15 minutter per klasse
Explore more Mission X activities!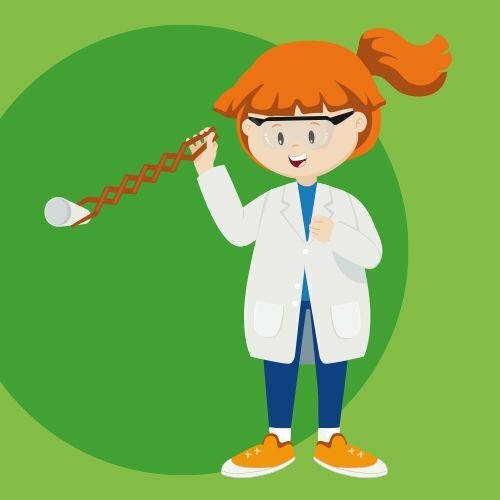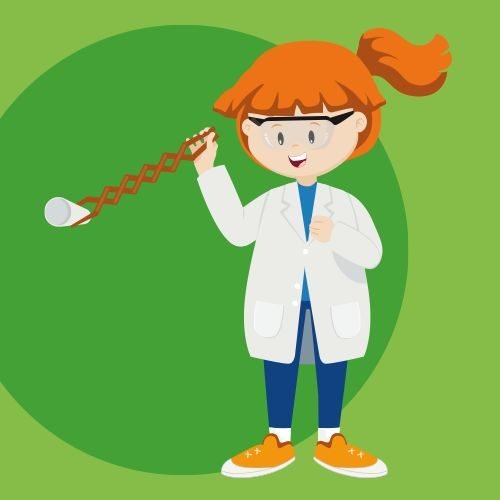 Your Mission: Design and build a robotic arm to perform some simple tasks. To help out in space, scientists have …