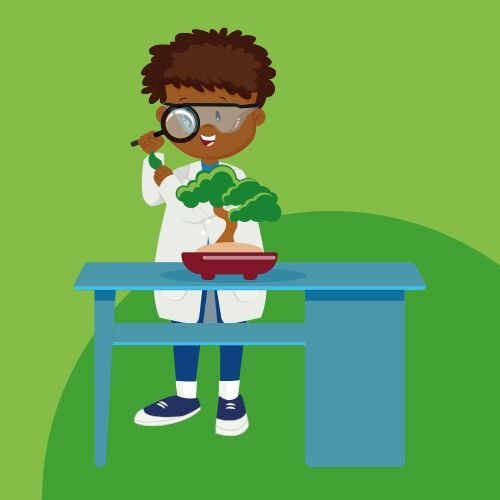 Your Mission:
Follow the development of three plants for 12 weeks to explore germination and plant growth.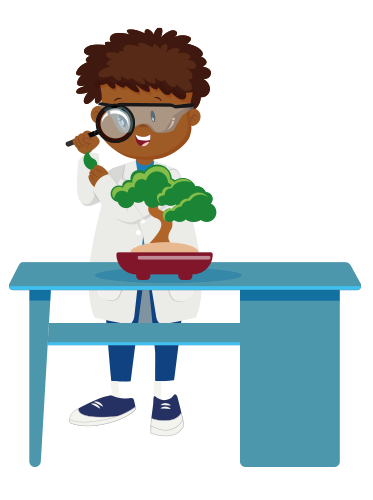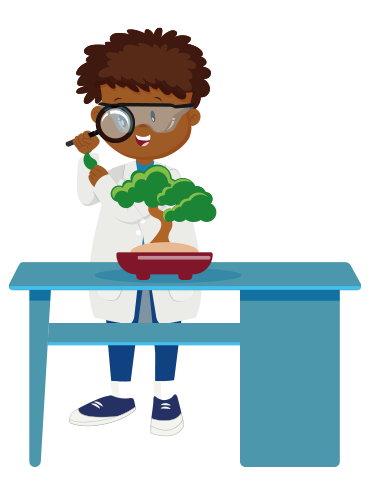 Hvis astronauter skal bosette seg på månen, eller utforske solsystemet vårt videre, trenger de luft, mat og vann. For å forberede seg på langvarige oppdrag, studerer forskere på hvordan man kan lage et lukket livstøttesystem som kan brukes i verdensrommet, inkludert hvordan man kan få planter til å vokse og gro i et slikt miljø.
I dette settet med aktiviteter vil lagene få en forståelse av spiring og plantevekst ved å følge utviklingen av tre ukjente planter i 12 uker. Elevene skal bruke observasjonene sine til å lage en hypotese om hvilke plantearter de dyrker og diskutere om disse plantene egner seg til å dyrke på langvarige romoppdrag.
Ferdigheter
Vitenskap, biologi, planter, frø, spiring
Læringsmål:
Observer og beskriv hvordan frø vokser til modne planter
Lage vitenskapelige diagrammer og bruk etiketter
Utføre systematiske observasjoner og målinger
Tolke resultater og trekke konklusjoner fra resultatene
Kunne utføre komparative og rettferdige tester
Utstyr
utskrevet elevdataloggbok for hver gruppe
linjal
3 potter
jord eller annet vekstmedium
plantenæringsstoffer
basilikum, reddik og tomatfrø
Tid
30 minutter per uke i 12 uker
Explore more Mission X activities!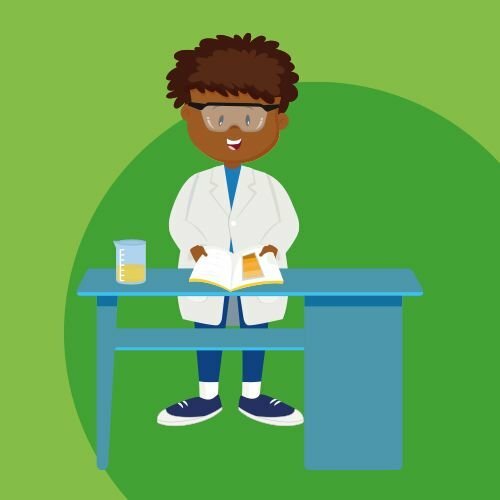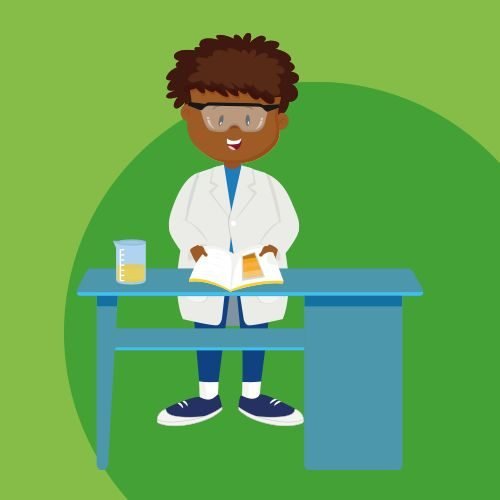 Your Mission: Explore the importance of hydration and identify the signs of dehydration. Since our bodies are made up of …