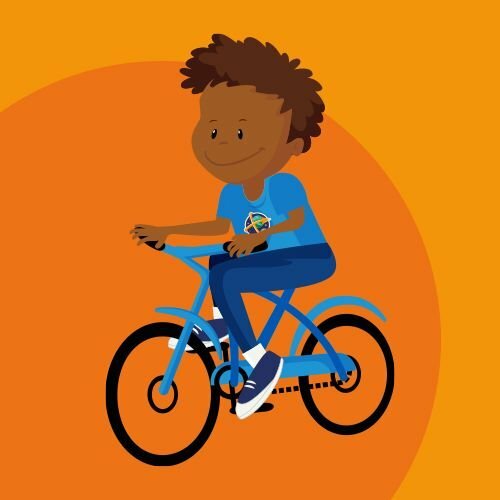 Sykkel som hjelpemiddel på ISS
Your Mission:
Train with a cycle to improve leg muscles, cardio-vascular fitness and endurance.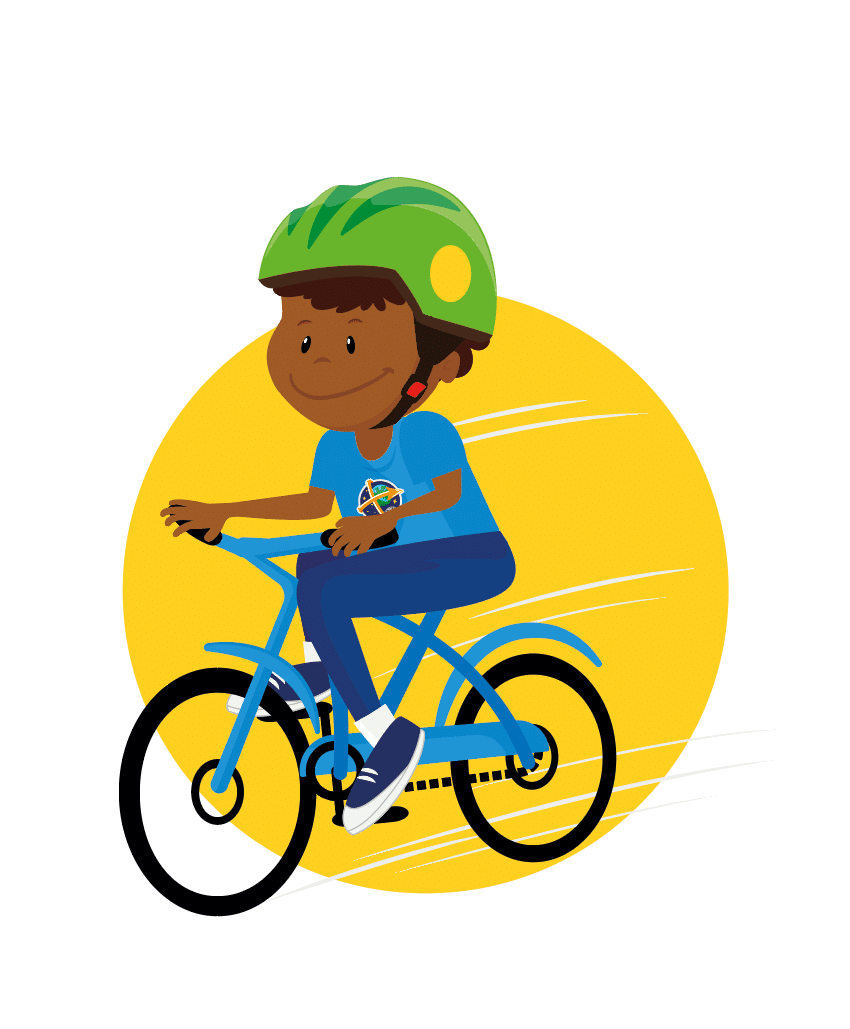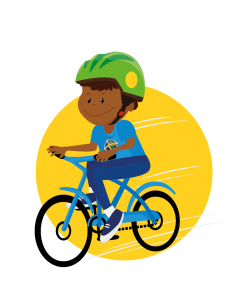 Ergometersykkelen er et treningsapparat som brukes regelmessig av astronautene på den internasjonale romstasjonen. Sykkelen gir beinstyrkeøvelser for bena. Når de store benmusklene jobber trenger de mer blod. Arbeidende muskler stimulerer hjertet til å pumpe mer blod, og du puster raskere for å få inn mer oksygen – dette betyr at sykkeltrening også hjelper astronauter å opprettholde utholdenhet og hjerte-kar kondisjon. 
Ferdigheter
Utholdenhet, koordinasjon, balanse, stabilitet
Læringsmål
Utfør en fysisk aktivitet som vil styrke benmusklene og hjerte-kar systemet, og bidra til et mindre forurenset miljø
Registrer observasjoner om forbedringer i balanse og styrke under denne fysiske opplevelsen i loggboka
Utstyr
Sykkel
For elevene: Loggboka og blyant
Tid
Diverse. Denne aktiviteten kan gjennomføres som lekse eller i skoletiden.
Explore more Mission X activities!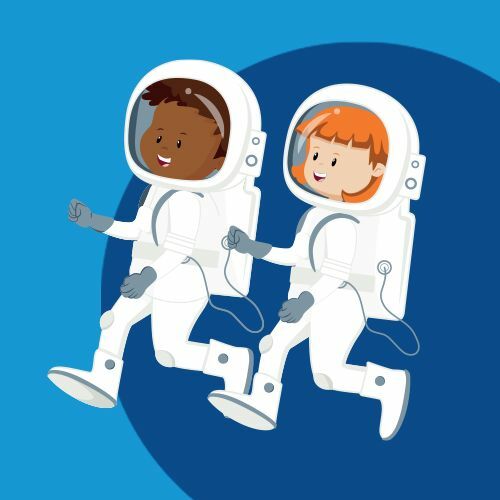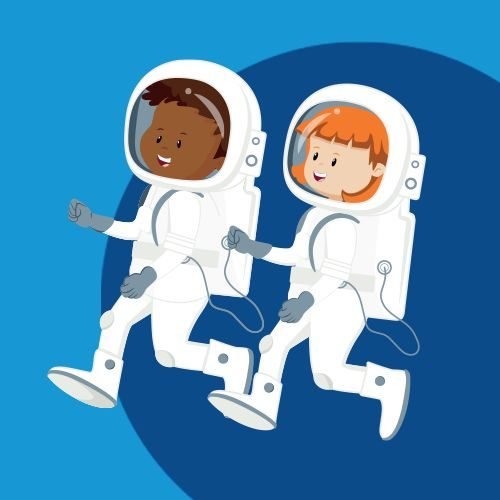 In microgravity, astronauts love to perform spectacular somersaults. Here on Earth it's not so easy, but it certainly is fun! …