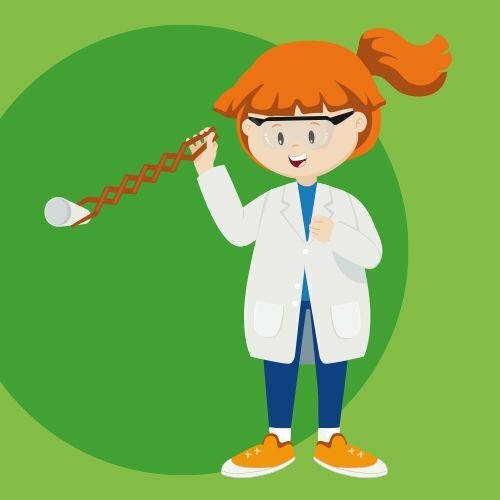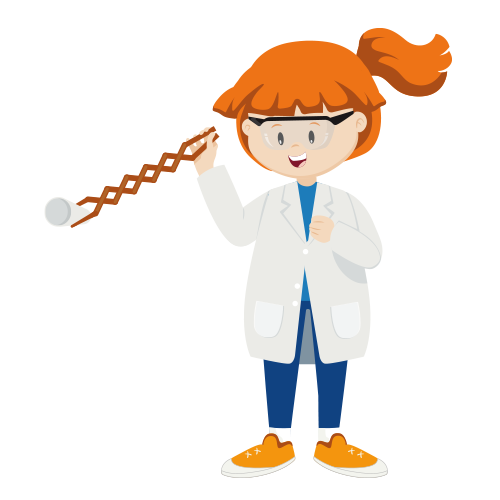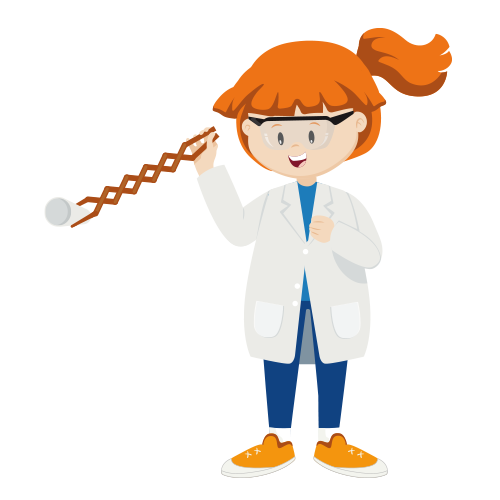 To help out in space, scientists have designed and used robotic arms for years. On Earth, scientists have designed robotic arms for everything from moving heavy equipment to performing delicate surgery. Robotic arms are important machines that help people work on Earth as well as in space.
In this activity, teams will design and build a robotic arm to perform some simple tasks.
Mission Question
Can we design a robotic arm to grab objects at a distance?
Skills
Engineering, Design and Teamwork
Learning Objectives:
discover relationships between the length of a robotic arm and the level of difficulty to grab objects
investigate importance of hinges in arm function
collaborate in designing an arm
test various materials for grippers end effectors
compare and modify designs based on how well they meet performance criteria and constraints
Equipment
Robotic Arm:

96 popsicle sticks
24 erasers or sponge pieces
12 sets of chopsticks
12 pairs of tweezers
12 storage bins
12 ping-pong balls
scissors
cotter pins
hole punch or awl (leather punch)

End effector:

styrofoam or paper cups (2 per end effector)
12-cm pieces of string (3 per end effector)
cellophane tape
plastic picnic knives (serrated)
straw or lollipop (1 per end effector)
Time
1 hour