Your Mission:
Explore taste sensations on the tongue and experiment to see which senses influence taste.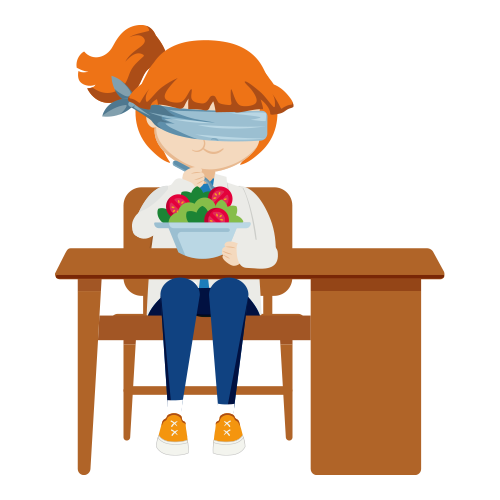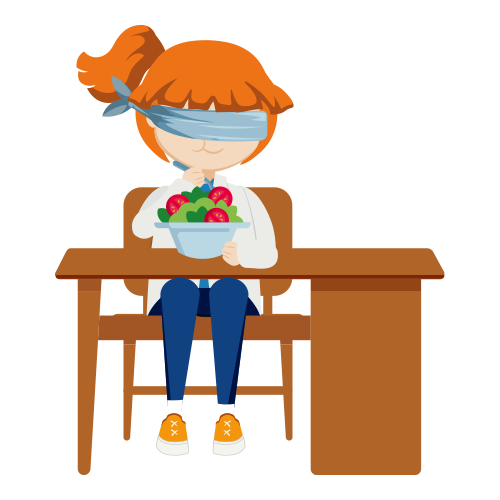 For astronauts, all their food and drink needs to be carried to the International Space Station (ISS). Eating is an important part of crew morale and the one communal time when they share both a meal and talk with each other. The reduced gravity conditions on the ISS and the confined space means that there are physiological and environmental effects when it comes to being able to enjoy the taste of food.
In this activity, teams will explore taste sensations on the tongue, and conduct experiments to see which senses influence taste.
Skills
Scientific Methodology, Communication, Teamwork, Problem-solving 
Learning Objectives:
conduct an experiment to see where on the tongue they can identify 4 of the 5 basic taste sensations
conduct a series of taste experiments to appreciate the different senses which influence taste
learn how an astronaut experienced the changes in taste intensity before and during a mission
learn how reduced gravity affects the human body
Equipment
Part 1:
4 clean containers, at least
1 L in size, labelled 1 to 4
Salt
Sugar
Lemon Juice
Grapefruit Juice
Drinkable water
Plastic Cups
Per Group of 2:

4 small disposable cups + water to rinse mouth
4 droppers
1 marker
Student worksheets
Small hand mirror
magnifying glass
Part 2:
Per class:

Computer with Internet access
LCD projector

Per Group of 2:

6 closed containers with
food items
3 droppers or syringes plus
3 plastic spoons
Water
Blindfold
(Optional) Pair of disposable gloves
Student sheet and data sheet for the activity
Time
The duration of this scientific activity can vary, but will average 1-2 class periods.
Explore more Mission X activities!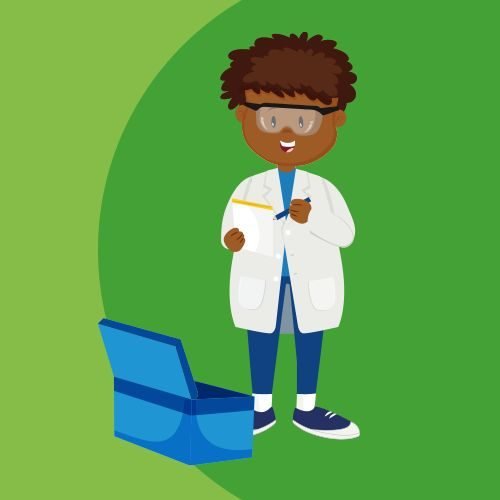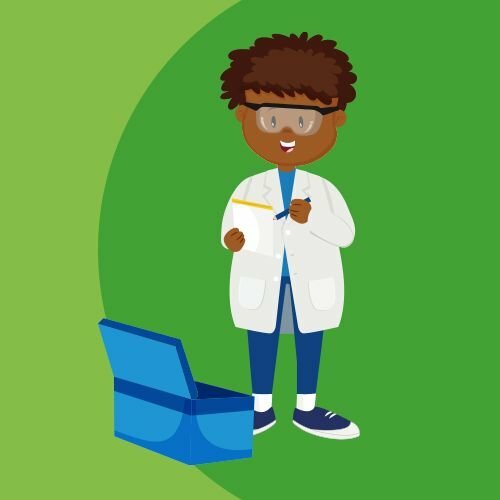 Your Mission: Investigate the relationship between microorganisms and many every day products. Microbes live everywhere, including outer space! Scientists have …