Your Mission:
Identify which plants are suitable for growing in space as a good source of nutrition for astronauts.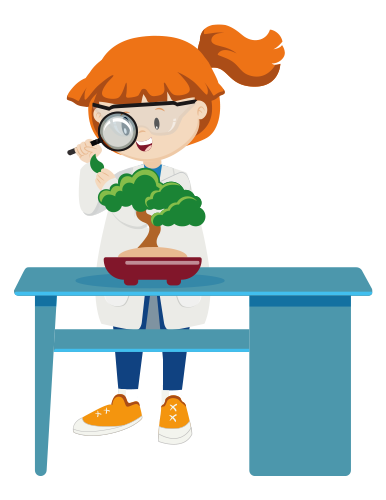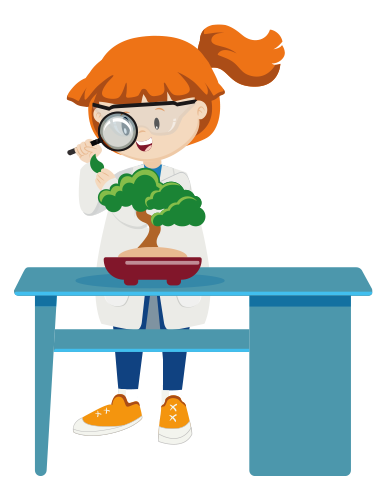 Food is one of the most important parts of our lives because it provides the fuel that we convert into energy. When humans venture further into space – to the Moon or Mars – they will not have access to fresh food. Therefore, they will have to grow it themselves.
In this set of activities, teams will learn about the different components of plants and the difference between a vegetable, a fruit and a seed. They will imagine and draw the plant associated with the fruit/vegetable/seed they are observing. They will also learn that different plants require different growth conditions.
Skills
Scientific Methodology,  Communication, Problem-solving, Teamwork 
Learning Objectives:
Learn about the basic structure of common plants
Identify and name a set of different plants
Understand that living things can be grouped in a variety of ways
Identify that humans need the right types and amount of nutrition, and get this from what they eat
Understand that living things depend on each other and that plants serve as a source of food
Develop skills in identifying, classifying and grouping
Recognise that questions can be answered in different ways
Understand that drawing can be used to develop and share ideas
Equipment
Activity 1:

Student worksheet printed for each student
Pencil / pen
(Optional) assorted types of fruits, vegetables and seeds

Activity 2:

Student worksheet printed for each student
Paper
Colouring pencils or colouring pens
(Optional) Internet access

Activity 3:

Student worksheet printed for each student
Scissors
Glue
(Optional) colouring pencils
Time
1 hour
Explore more Mission X activities!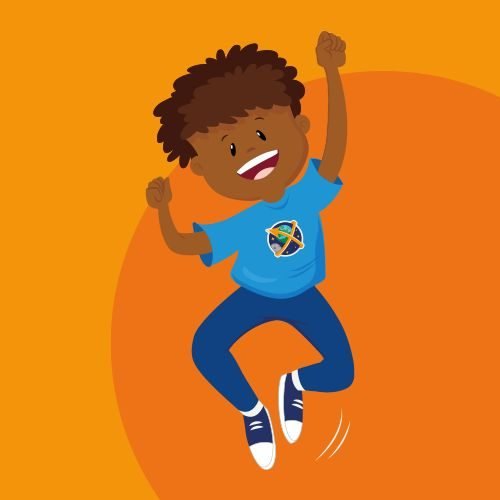 Your Mission: Perform an activity that blends together squats, pushups, and jumping in the air (burpees) to promote muscular strength, …