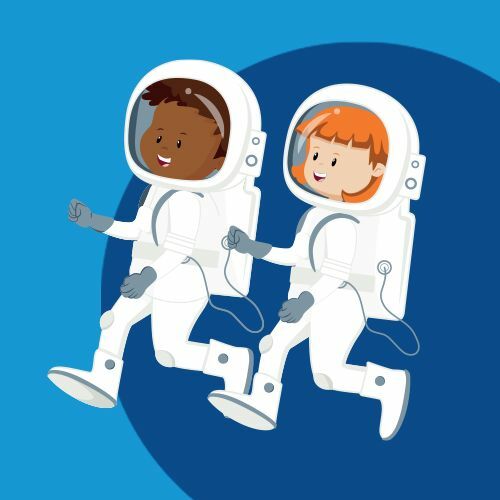 Bonus Activity: Cosmic Cartwheels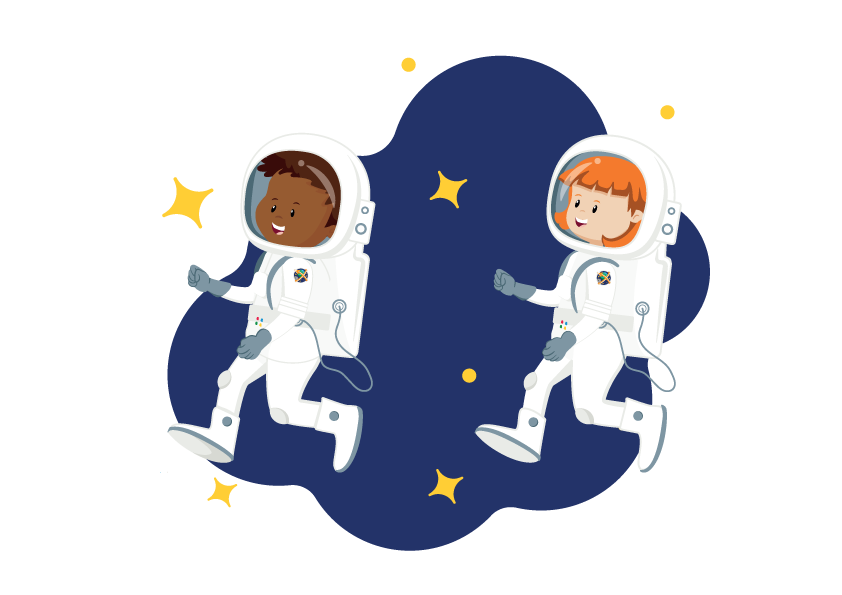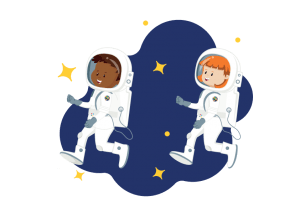 In microgravity, astronauts love to perform spectacular somersaults. Here on Earth it's not so easy, but it certainly is fun! To practice your coordination and strength, perform a series of gymnastics moves: the original front roll, the backwards roll and finally the cartwheel.
Skills
Balance, Flexibility, Strength, Coordination
Note
This activity was originally created for the #TrainLikeanAstronaut Challenges as a part of ESA Education's Expedition: Home initiative.  
Set-up:
Roll out an exercise mat or use carpet for a soft landing. First, practice the Space Rock-n-Roll activity to perfect a front roll. Slowly practice the backwards roll and cartwheel steps, to build up confidence and strength.
Equipment
Time
Approximately 30 minutes 
Explore more Mission X activities!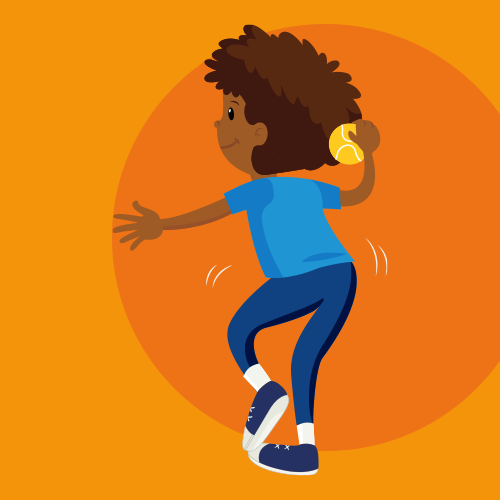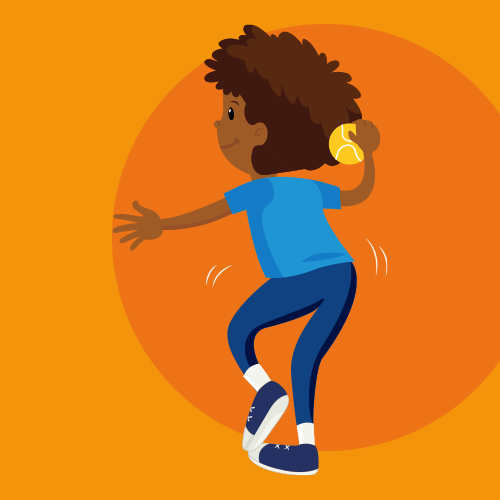 Your Mission: Perform throwing and catching techniques on one foot to improve balance and spatial awareness. On Earth, we use …