Your Mission:
Explore the anatomy of the hand and build a bionic hand from cardboard.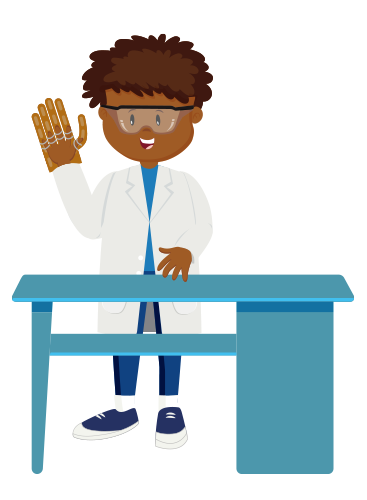 I en nær fremtid forventes det at mannskaper av astronauter og menneskelignende roboter vil jobbe sammen om å benytte verdensrommet. De vil begge, mest sannsynlig bruke bioniske hender. Bioniske hender lar roboter manipulere gjenstander laget for menneskelig bruk. Astronautene vil dra nytte av bioniske hender fordi manipulering av objekter i rommets vakuum gjennom hanskene til en romdrakt er veldig slitsomt.
In this activity, teams will build a bionic hand, and relate the bionic hand to their own hand to understand the function of the fingers and the importance of the thumb. They will also learn how bones, muscles, tendons and ligaments work, by comparing them with the materials used on the bionic hand to move the fingers.
Ferdigheter
Design, problemløsning, vitenskapelig metodikk 
Læringsmål:
Forstå hvordan menneskehånden fungerer
Lære at vitenskap og medisin bruker bioniske proteser for å erstatte deler av menneskekroppen som ikke fungerer som den skal eller mangler
Lære at forskere bruker menneskekroppen som inspirasjon til å bygge verktøy, for eksempel hender og armer i fiendtlige miljøer som verdensrommet eller havdypet
Utforske og teste ideer til å bygge en enkel maskin i en gruppe
Utstyr
Aktivitet 1:

elevarbeidsark skrevet ut for hver elev
blyant

Aktivitet 2:

kartong
filmbånd
lim
saks
strenger
gummistrikk (tynne og tykke)
sugerør
elevarbeidsark skrevet ut for hver elev
vedlegg 1 skrevet ut til hver gruppe

Aktivitet 3:

elevarbeidsark skrevet ut for hver elev
blyant
Tid
60-90 minutter
Explore more Mission X activities!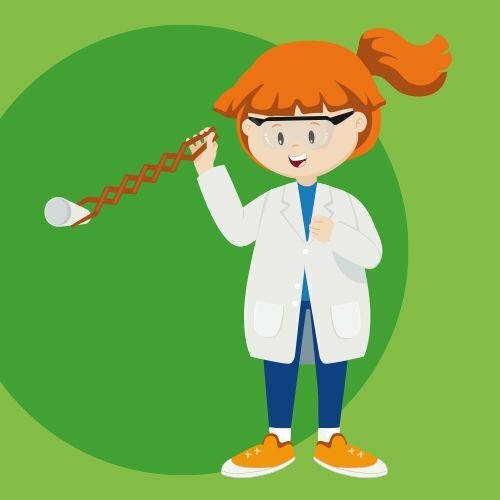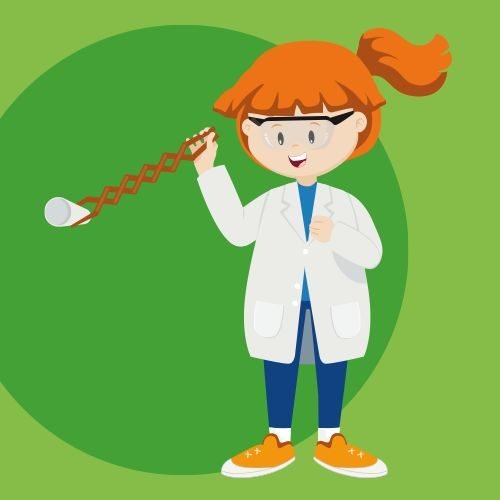 Your Mission: Design and build a robotic arm to perform some simple tasks. To help out in space, scientists have …